Wireless Phone Charger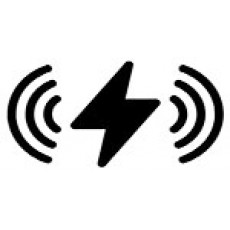 Product Code:
124SDR_WIRCHG_01
Fully hidden & integrated wireless phone charging, built in to the car's central console. Simply place your phone on the console shelf and watch it charge.
This installation utilises standard wireless charging hardware compatible with the Qi charging standard, meaning it supports most phones which feature wireless charging. Specifically, this supports all Apple, Samsung, Google, LG, Nokia, Sony & other phones which feature wireless charging technology.
There are no visible wires with this kit; and all changes made to the car can be removed at a later date should you wish to return the car to original specification. Installation time is aproximately 30 minutes, depending on options chosen during install.
For more information, view our installation guide
There are no reviews for this product.